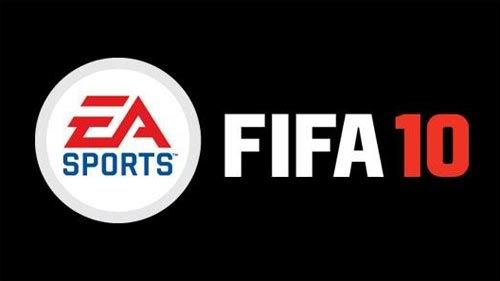 EA has already begun to formally present what will be your next bet for the last quarter of the year, FIFA 10. The company has shown the many details that make up this release and as the company offers refinements in the traditional game based on the receipt and intelligence, plus a full review of the Manager Mode which includes over 50 improvements. "
The full list of developments below:
On the pitch, FIFA 10 has improved its fundamentals to ensure that the title reflects the natural world of football.
The players move, act and are positioned with a greater realism. When attacking, players analyze the space more effectively, and are trying to prevent himself out of the game, invent lines pass naturally and create a variety of attack options.
In defending the new concepts such as positional priority to allow defenses to make several moves at the same time, the risky spaces are left covered by colleagues who are out of position.
At the time of scoring has been greatly improved artificial intelligence of the goalkeeper, resulting in a system more accurate and powerful advance.
Dribling at 360 degrees. FIFA 10 has the first system dribling at 360 degrees in a football game allows players to find space among the defenses that were not previously possible.
Improved ability to race. The new animations achieve unprecedented control. Players who may be able to face a defense and use a new system to avoid side Dodge.
"Freedom of the physical game." This new concept allows for players to perform regates larger one-touch, the new physical collision system generates a greater struggle for the possession of the ball between the race and the defense less predictable and more varied.
Players can now more easily know what is the easiest and most natural position to be able to catch the ball and have a much easier and faster.
According to Andrew Wilson, Vice President and Executive Producer of FIFA, EA has served the 275 million online games played FIFA 10 for polishing as it really matters to our fans. We listened and responded to their views to improve the monitoring, response and intelligence of the player and create what we believe is the most realistic football game of the world, "says the press release.