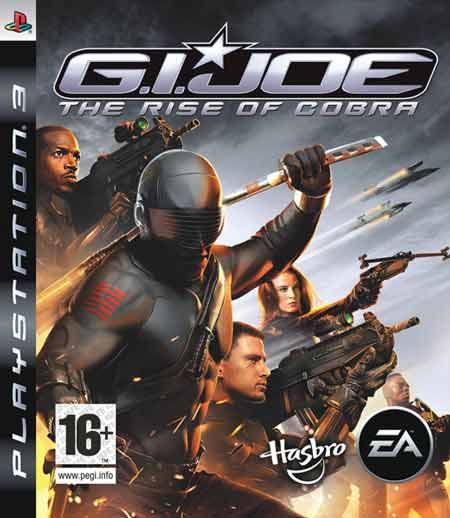 The legendary GI JOE brand will adapt to the game with this game being made by EA license from Hasbro. Together with the premiere of the movie, the game will offer an alternative story that begins and ends where the movie ends and allows players to relive the best moments of the film, the animated series and line of action figures.
Along with an intense campaign for a player, GI JOE: The Rise of Cobra for PS3 will also have a cooperative mode where two players can join as a team enter into a classic struggle of good and evil while working together to defeat the evil intentions COBRA organization. The game is being developed for all current platforms and mobile devices.
For over four decades, GI JOE was the first brands in the history of toys for children. Rise to the term 'action figure' in 1964, GI JOE Hasbro has opened new ways to play that forever changed the view of the toy industry.